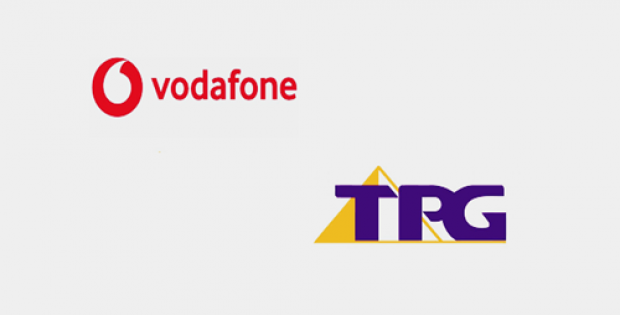 The Australian Competition and Consumer Commission (ACCC), Australia's competition authority, has reportedly cited concerns over the proposed AU$15 billion (US$10.8 billion) merger between TPG Telecom and Vodafone Hutchison Australia (VHA). ACCC has postponed its deadline for making a decision by three months, as it believes this merger would reduce competition in the mobile and broadband markets of Australia.
Rod Sims, ACCC chairman, expressed the Commissions concerns, saying its preliminary view is that TPG is likely to compete aggressively, as it is on track to become the fourth mobile network operator in Australia. The agency is worried that if TPG Telecom is removed as a new independent competitor which has its own network, it may result into a considerable decline in competition, he mentioned.
Sims further explained that if kept separate from Vodafone, TPG will probably need to continue to adopt aggressive pricing strategies, providing cheap mobile plans and large data allowances. The ACCC has called for input over its statement by January 18, with a final verdict scheduled for March 28, 2019. The merger is subject to approval from both, the ACC as well as the Foreign Investment Review Board.
VHA and TPG had confirmed their agreement to merge in late August. A mobile market consisting of three key players instead of four could lead to higher priced and less innovative plans for customers, Sims added. Apparently, ACCC would also be closely investigating the probable impact of removing VHA as a fixed broadband market competitor.
According to market reports, 19% of Australia's connections (not including cellular IoT) at September end were held by VHA, while market leader Telstra held a 50% share and Optus accounted for 31% of the market. TPG Telecom is a supplier of retail fixed broadband and voice services and is looking to establish a mobile network in Australia.