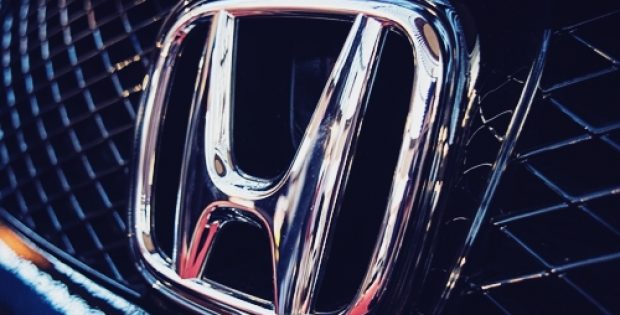 Honda has reportedly unveiled its plans to accelerate its Formula 1 turbo development by agreeing to form a technology partnership with IHI, the Japanese industrial company. Honda has worked with IHI since 2015 when it returned to F1 and has announced the enhanced deal ahead of its collaboration with Red Bull for 2019 season.
Honda's chief officer for brand and communications, Katsuhide Moriyama was quoted saying that the company expects this partnership to deliver a notable increase in performance. The companies will keep pushing for winning the races together, he remarked.
Sources close to the matter said IHI is known as one of the leading companies in rotating machinery technology that has been developed through its steam turbine and shipbuilding businesses. The first components from the new partnership would be arriving as part of Honda's 2019 engines and the deal will last for a two year period, sources confirmed.
Yoshinori Kawasaki, executive officer IHI, stated that the company is aiming through this alliance to accelerate the development of the turbocharger, so that the Honda PU can achieve the best possible performance. From the 2019 season onwards, IHI is hoping that Honda's power unit, which would use the IHI turbocharger, will deliver the type of performance that elated motor racing fans during the 80s and 90s, Mr. Kawasaki added.
Honda had partnered with Lotus, Williams as well as McLaren during the 1980s and 90s, which led to grand prix victories. The partnerships also resulted in winning every constructors' crown from 1986 to 1991 and every drivers' title from 1987 to 1991.
Records indicate that Honda has still not achieved a podium finish as part of its current F1 project, which had commenced with three difficult years with McLaren over the 2015-17 period. The Toro Rosso move in 2018 had paved the way for Honda teaming up with Red Bull.