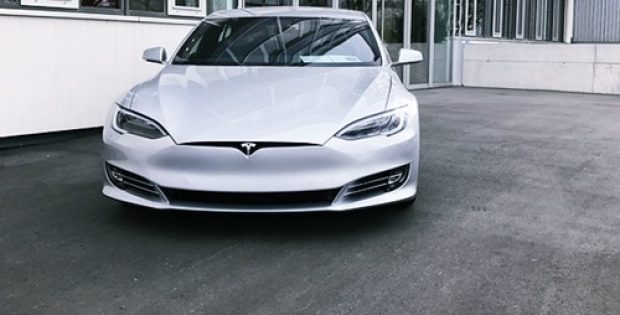 A recent blog published by Tesla claims that the automobile behemoth has reversed plans to shut stores down. Sources familiar with the development claim that in a bid to keep the outlets running, Tesla would increase the prices of cars globally by three percent as of 18 March, excluding the Model 3 worth $35,000, which will be available at the same price.
Tesla's more expensive models such as the Model S, Model X, and Model 3s would all be hit by the price amplification, reported credible sources.
The blog post further cited that the decision to keep more stores running came along the heels of a 2-week-long appraisal of every single sales location of Tesla. Approximately ten percent Tesla outlets have been shut recently. These were the stores which the auto behemoth would have shut anyway, claims the post.
Earlier on February 28th, the company had announced plans to close its stores in a bid to move to online only sales model, reported sources close to the development.  Shifting all sales online would enable Tesla to reduce car prices by 6 percent and in this way the firm could finally sell the $35,000 worth Model 3, said a company spokesperson.
The blog published by Tesla made no mention as to why the firm was withdrawing the decision to shut the physical sales stores. However, it did mention that all sales would still be conducted online, even at the outlets, with salesperson providing demonstrations to customers about how to order a Tesla on the mobile phones. In addition to this, the blog also made it clear that people who wish to buy a Tesla right away will have access to a predefined small number of cars.
Sources claim that a few stores that were earlier closed would soon be reopened, but with a smaller number of workers, while another 20 percent stores are presently under review.