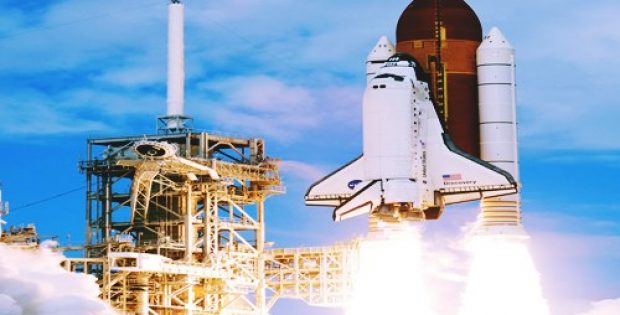 Reports confirm that China has launched a test satellite on December 22, 2018, as part of its-orbit broadband communication satellite system, Hongyun Project. Apparently, the long March-11 rocket, that carried the satellite, was launched from the Jiuquan Satellite Launch Center in northwest of China in the early morning, before it entered its preset orbit successfully.
The state-owned spacecraft developer China Aerospace Science and Industry Corporation (CASIC), said in a statement that this successful launch signifies the progress of China in mapping the broadband communication satellite system of Low Earth Orbit (LEO).
Further from the reports, China would extend the test and application demonstration, with this launch, for LEO space based internet technologies. This project is designed to be a globe spanning low orbit broadband internet access network, which is based on a satellite constellation of 156 satellites. It further aims on bringing broadband internet access to China's remote areas.
Sources familiar with the matter cited that the space program of China is sprinting toward the end of the year by stretching the record breaking launch rate of two more space missions launches in the recent times, carrying a mysterious payload moving towards geostationary orbit and a pathfinder for a planned constellation of Internet satellites.
For the record, the country has launched 38 missions to the Earth's orbit or beyond this year, with the two rocket flights launched recently. This has shattered the record for Chinese launch activity which was previously set in 2016, when the country conducted 22 space launches.
Purportedly, among all the 38 space launches of China this year, only one had been unsuccessful. The unsuccessful one was the maiden flight of LandSpace, a Chinese startup that had developed a new commercial launcher and conducted its first attempt of orbital launch in October.