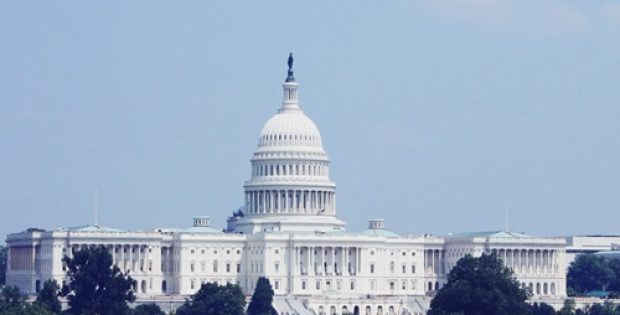 The subpoenas would be probing whether the White House interfered with the $85 billion AT&T – Time Warner acquisition.
The move comes after the New Yorker alleged that Trump, through Gary Cohn, pushed the Justice Department to block & sue the merger.
The United States Congress, a bicameral legislature of the U.S Federal Government, may reportedly issue subpoenas to investigate whether the White House tried to block the $85 billion AT&T – Time Warner acquisition deal.
Reports cite, U.S representative, David Cicilline floated the latest possibility after The New Yorker alleged that the U.S. President, Donald Trump, through his former aide Gary Cohn, pushed the Justice Department to block & sue the proposed merger.
According to a report by The Washington Post, Donald Trump has been quite outspoken over his distaste for the Time Warner – AT&T merger and even slammed the proposed deal on his 2016 campaign trail. Trump had announced that his administration would not be approving the deal citing that it concentrates too much power in a single entity. The remark had raised many eyebrows over Trump's willingness to violate a norm that discourages presidents from shaping an impartial merger review's outcome.
Moreover, Trump is also known to be a frequent critic of the CNN news channel, which is run by Time Warner. While Cohn reportedly resisted Trump's request, the U.S. Department of Justice eventually did sue to block the proposed merger and denied any political interference in its decision. AT&T eventually prevailed over the case in February after the Justice Department's lawsuit was rejected.
David Cicilline reportedly stated that if compelled, subpoenas will be issued to investigate the matter and witnesses would also be brought forward. Cicilline further added that the rule of law, the free press as well as extremely important democratic institutions have been consistently attacked and the probe aims to look into all of these issues.
According to reports, further details pertaining to the matter have not been unveiled yet as the matter is still under development.