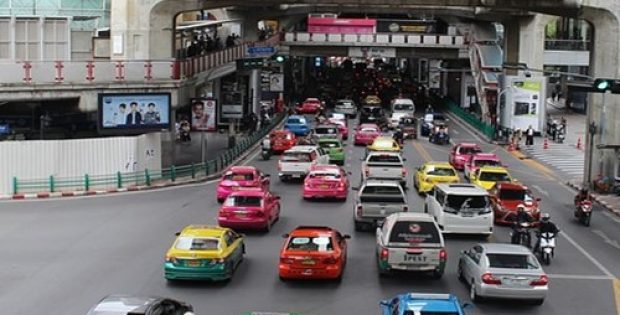 The move comes in response to the launch of bike-taxi services without the transport department's consent.
The Karnataka transport department has recently confiscated around 200 bike-taxis in Bengaluru linked to ride-hailing apps like Ola & Rapido, and have asked the firms in question to stop its services immediately as it violates licensing rules.
According to The Economic Times, Narendra Holkar, Joint Commissioner of Transport & Secretary of the State Transport Authority, Bengaluru, said that the authority has issued a notice to Ola to immediately halt its bike-taxi services as it is introduced without the permission of the transport department. He said that the authority has directed officials to confiscate such bike-taxis and penalize riders.
VP Ikkeri, Transport Commissioner, Bengaluru, said that bike-taxi service introduced in Bengaluru is illegal. He said that the transit authority is currently working on a policy on whether these services should be allowed in the future. However, as a policy is not yet in place, necessary action will be taken against people who are still offering bike-taxi services, he said.
Tanveer Pasha, President, Ola, TaxiForSure and Uber Taxi (OUT) Owners and Drivers Association was quoted saying that the association has urged the government to stop bike-taxi services, as it violates the Motor Vehicle Act which restricts the use of whiteboard vehicles for commercial use.
Sources supporting bike-taxi service state that Ola and Rapido's bike taxis services were introduced only to demonstrate user's response to the government as well as create a positive influence on dealing with unemployment. The pilot was launched to collect data pertaining user demands which will soon be offered to the government, cite sources.
As per reports, bike-taxi services are currently operational in 14 states across India, including cities like Gurgaon and Jaipur. The transport department has given a week's time to Ola to comment on the issue to avoid a license revoke. Furthermore, cases are filed against drivers offering bike-taxi services.