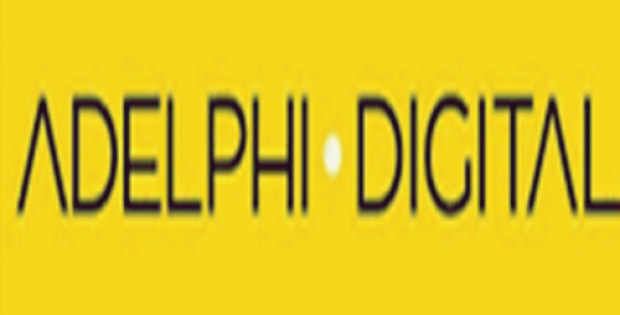 Reports indicate that multinational professional services firm EY has announced the acquisition of Adelphi Digital, which is aimed at increasing the capabilities of Adelphi by expanding its full-service digital services.
Apparently, a workforce of 170 will be added to Adelphi's Singapore and Australia digital consulting team, and the company will be rebranded under the masthead of EY. However, financial terms of the deal are yet to be disclosed.
Lynn Kraus, Oceania managing partner for advisory, EY, said that Adelphi provides capability, acceleration, and expertise which would further assist clients in responding to the digital disruption across various industries.
Kraus mentioned that along with the company's recognition by Forrester research, recently, as a prominent leader in innovation consulting, EY is quite well positioned for supporting its clients in all aspects of the digital lifecycle, beginning from strategy, technology development, product and service innovation, to customer experience.
Kraus particularly highlighted the ability of Adelphi to the already increased strong capabilities of EY in tax services and advisory. This indicates that the company can assist its clients in moving from concept to code rapidly and seamlessly, Kraus further added.
Margaret Manning, Chief Executive of Adelphi digital group, said that the innovation culture of EY was a good match to its heritage in user experience design and digital transformation. Manning is supposed to join the Singapore advisory practice of EY as its partner, incidentally.
Purportedly, in the most recent quarterly Forrester Wave report of Q4, 2018, Adelphi was also listed as a leading innovation consulting services provider. More local clients includes Defence Housing Australia, Australian Trade and Investment Commission, National Parks NSW, and Sydney transport and the Opal card.
For the record, EY is among the list of several large global consulting houses, which also includes Capgemini, Accenture and Deloitte, that looks forward to growing its footprint in the digital and technological area by acquiring staff and capability.