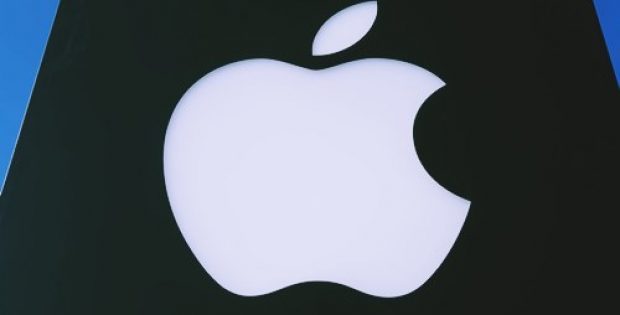 Global tech giant, Apple Inc. has recently announced the acquisition of Danish machine learning startup, Spektral that specializes in real-time green screen technology. As per sources, the $30 million deal has been completed by the tech giant in 2017, in line with its goal of improving the company's AR (Augmented Reality) capabilities.
According to The Verge, Spektral claims that their platform could process images and video from the camera in real-time (60 fps) directly on the device by using spectral graph theory and deep neural networks along with advanced GPUs. Spektral, previously known by the name CloudCutout, uses computer vision and machine learning techniques to cut out background images from video in real time on smartphones.
Apparently, Apple aims on doubling its AR segment to boost iPhone's AR features on FaceTime or Memoji platforms. The company also plans to introduce a new AR fueled headset by 2020.
Sources suggest that Spektral video editing expertise could reduce the painstaking editing process drastically, further reducing complex procedures to a simple command. Spektral's platform has many implications on the iPhone genre, however, Apple's AR hardware could be major users of the firm's video editing platform, claim sources.
Reportedly, Apple has previously made similar acquisition of AR startups. In 2017, Apple acquired German eye tracking tech development firm, SensoMotoric Instruments and recently acquired the U.S. AR lens firm, Akonia Holographics.
Sources close to the matter claim that Animojis and Memojis have already hinted the market what Apple plans to do with its AR capabilities, and with Spektral on board the company's AR goals could be met efficiently. In addition, Apple's proprietary AR headset is anticipated to be one of the most advanced of its kind, and with Spektral's intelligent green screen technology the company's AR ambitions would receive a substantial push, cite sources.