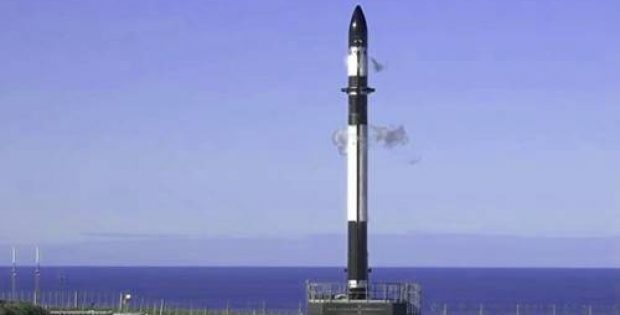 U.S. aerospace firm, Rocket Lab has made it to the headlines by launching seven spacecrafts in orbit with its first commercial launch, a move that furthers the company as a leader in the booming small rocket industry.
Rocket Lab started to accelerate towards its weekly launch rate with its "It's Business Time" launch initiative which incidentally was delayed from the last spring. Rocket Lab reached the orbit for the first time in January 2018, but its commercial attempt was held back due to issues in motor control with the rocket.
Sources suggest that the company's Electron rocket is capable of launching spacecrafts up to the size of a refrigerator, especially for the premium small satellite segments of the rocket industry. Rocket Lab is also building small rockets priced at about $5.7 million a launch, cite sources.
Incidentally, the recent launch keeps the New Zealand & California based Rocket Lab's value at more than $1.2 billion, at the front of the pack in the small rocket race.
As per Peter Beck, CEO of Rocket Lab, there are over 100 companies trying to catch up in the growing small rocket market. However, the company has another launch planned in late 2018, as well as 16 launches scheduled for 2019.
Rocket Lab has an excess of launches for the next 18 months, which is worth around a $3 billion. The factories in California and New Zealand have been specifically designed to produce one rocket per week, as to meet the company's aims to launch at a weekly rate in 2020, claims Beck.
Reportedly, in 2018, Rocket Lab appointed Adam Spice as CFO to operate the new mass production facility in New Zealand and later announced building a U.S. launchpad in Virginia.
As per Beck, the company speculates greater-than-expected growth coming from the small satellite industry and believes that its Electron rocket would effectively meet the market's forthcoming demands.