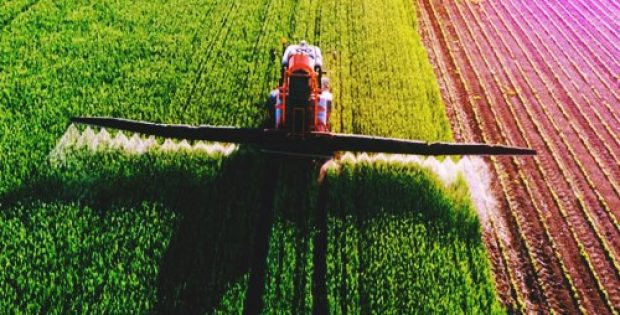 United Phosphorus Ltd. (UPL), a leading agrochemical firm, has recently announced that the company has completed the acquisition of Arysta LifeScience (Arysta) for USD 4.2 billion from Platform Specialty Products.
According to a press release, completion of this transaction, signed in July 2018, would further strengthen the position of UPL as a global leader in agricultural solutions. The deal will apparently lead to around USD 1 billion of annual growth and a combined sales of about USD 5 billion.
Further from the reports, this transaction has obtained regulatory approvals from authorities around the world and the firm has already announced country, regional and global leadership teams for the new integrated entity.
UPL's international arm, UPL Corporation, was allegedly responsible for making the acquisition, and a new board has been set up for the entity, bringing in backgrounds and experience with varied skills for driving the company forward.
Sources familiar with the matter cited that the new UPL would be focused on research and development and would have opportunity for benefiting from notable synergies. It would be well-positioned for achieving sustainable growth, have a healthy mix of high growth geographies and high value crops along with a vertically integrated company.
UPL apparently launched its new purpose known as 'OpenAg', which stands for open minded partnerships as well as building win-win partnerships, hence widening the space for creating value along a broader food production network.
UPL global Chief Executive Officer, Jai Shroff, said in a statement that the company aims to transform agriculture through its purpose of OpenAg, by developing an open agriculture network which would feed sustainable growth for all.
Purportedly, the new UPL would provide an integrated portfolio of both post-patent and patented agricultural solutions for varied specialty crops and row crops, which includes BioSolutions, crop protection chemicals and seed treatments which covers the entire crop value chain. UPL, for the record, has sales in more than 130 countries with footprint in 76 countries.