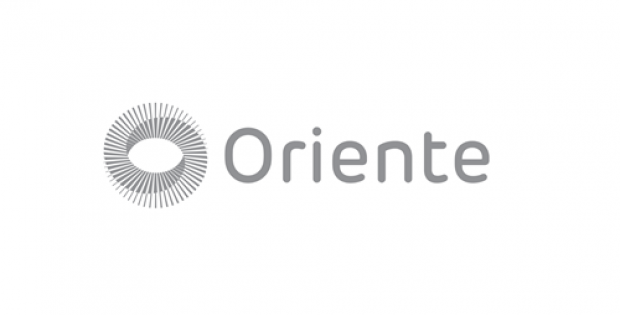 Renowned technology & financial services firm, Oriente has reportedly announced that it has successfully completed an initial funding round of about $105 million, demonstrating its commitment to unlock financial inclusion in Asia.
Reports cite, the funding round included the investment made by the founders as well as a group of family offices which also included members of JG Summit Holdings, Inc., Sinar Mas and Berjaya Group.
According to a report by The Straits Times, the financing would be utilized to expedite technology & product development, fuel the growth of the company's digital solutions inside new markets, scale multimarket operations and expand the firm's reach across Southeast Asia's rapidly growing economies.
Sources familiar to the matter claim, the Hong Kong-based company is in a prime position that enables it to acknowledge a clear opportunity to serve approximately 70% of more than 600 million people in Southeast Asia that are still being unbanked. There is an unprecedented influx of investments & interests inside the digital lending space as well as more governments are working towards greater financial inclusion by adopting new emergent technologies and digital platforms.
For instance, over just a couple of months, the company reportedly invested in & deployed mobile-first ventures in Indonesia (Finmas) & the Philippines (Cashalo), with the intention of facilitating convenient & quick access to affordable credit to several millions of underserved people from the emerging middle-class as well as Micro, Small & Medium Enterprises (MSMEs).
The Co-Founder of Oriente, Geoffrey Prentice, stated that the company was founded on the principles of innovation & inclusion which open up opportunities, freedom & financial access for microentrepreneurs & underserved individuals to help them build their financial identities, allowing them to participate in global economy. Prentice further added that the firm is thrilled that it has such phenomenal partners & investors who share the company's vision.
According to reports, the company stated that it was one of the biggest initial funding rounds carried out by any start-up in Asia as well as a fintech firm across the world.