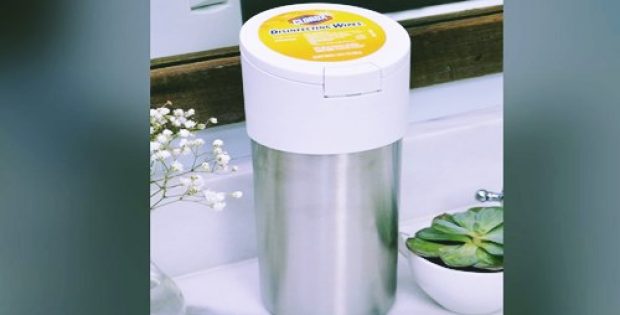 In a bid to prevent the single-use plastic from contaminating the world's waterways, major packaged goods sellers have reportedly teamed up with recycling and shipping firms via an e-commerce service that brings a twist in the traditional milkman system.
As per trusted sources, at the World Economic Forum in Davos the circular delivery service platform called Loop announced that it will deliver consumer goods like, orange juice, laundry detergent, and shampoo in reusable containers to shopper's doorsteps and collects the empty ones for cleaning and reuse.
Reportedly, launch partners of the innovative platform include Loop parent company TerraCycle, United Parcel Services Inc, Procter & Gamble Co, PepsiCo Inc, Unilever, and Coca-Cola European Partners Plc along with retailers Tesco Plc and Carrefour.
Apparently, Loop's solution comes months after China's decision to stop gathering and processing plastic waste intensified alarm over the environmental hazards to the world's oceans.
According to sources familiar with the development, Loop will launch its services in May starting with projects in Paris, New York, Pennsylvania, and New Jersey areas. Moreover, a UK program is scheduled to begin later in 2019, with Toronto, California, and Tokyo to follow next year, cite sources.
Tom Szaky, CEO of TerraCycle stated that users can place their orders online along with putting down a fully refundable deposits for reusable packaging. Additionally, customers can avoid shipping fees of $15 to $20 by including around seven items in their order, Szaky said.
Reportedly, Paris retail partner Carrefour is slated to test and tweak the program ahead of the official launch. Beverage giant PepsiCo will also start a 5,000-household project with the trial of Tropicana Orange Juice sold in glass bottles and Quaker's Chocolate Cruesli cereal in steel containers, reported Simon Lowden, President & CMO, Global Snacks and Insights. .
Loop's refundable deposits in Europe are starting from 0.25 euros for a 200ml bottle of Coca-Cola to 47 euros for recycling Pampers, noted TerraCycle.