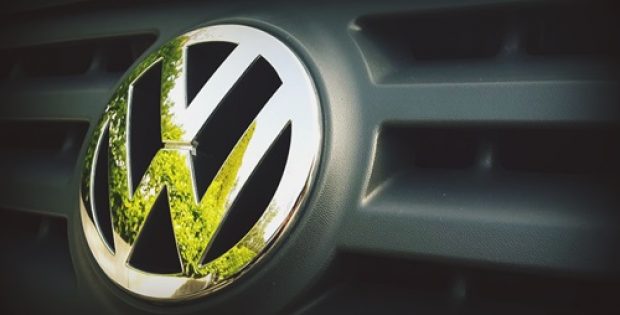 The fine will be used to improve air quality in the national capital and other highly polluted areas.
India's statutory authority, the National Green Tribunal (NGT) has recently imposed a Rs 500 crore fine on German auto giant Volkswagen (VW) for damaging the capital's air quality by using cheat devices in its diesel segments.
According to a statement, the NGT said that the apex pollution monitoring authority may consider utilizing the fine money for improving the air quality of Delhi National Capital Region and other highly polluted areas. However, opposing NGT's allegations, the automaker claims that it did not violate the BS-IV standards and that the test results were based on road tests for which there were no standard rules.
For the record, on November 16, 2018, the green panel had revealed the inference that environmental damage was caused by the German automaker's diesel segments in India which were reportedly equipped with cheat devices, for which the authority directed VW to deposit an interim amount of Rs 100 crore with the Central Pollution Control Board (CPCB).
According to NDTV, NGT had also constituted a joint team of representatives of the CPCB, Automotive Research Association of India (ARAI), Ministry of Heavy Industries, and National Environmental Engineering Research Institute who have suggested a fine of Rs 171.34 Cr on VW for causing health damage due to excess NOx (nitrogen oxide) emissions via air pollution in Delhi.
As per an expert committee report, in 2016, Volkswagen cars released approximately 48.678 tons of NOx in the national capital itself.
Reportedly, the automotive giant had admitted to the use of defeat device in 11 million diesel cars sold in Europe, the U.S., and other global markets to alter emission test results. For the uninitiated, a defeat device is a hardware or software used in diesel engines to alter emission tests by changing the performance of the cars when the vehicles detect that they are being tested under laboratory conditions.
After a test conducted by ARAI in December 2015, VW India had recalled around 3.23 lakh vehicles equipped with EA 189 diesel engines to alter the software of cars which were in violation of emission norms.