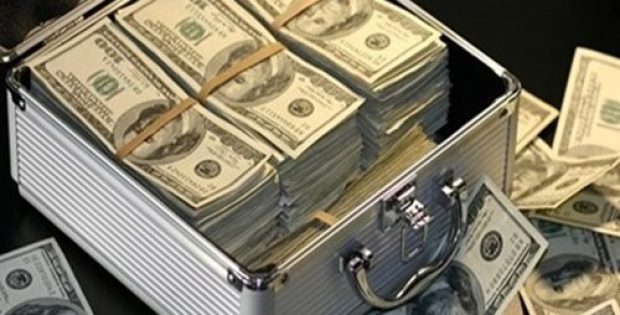 Inmarsat had rejected an offer from its rival Echostar which undervalued the business
British satellite operator Inmarsat has agreed to takeover by a consortium of private equities and pension funds for about $3.4 billion cash. Last year, Inmarsat had rejected an offer from its rival Echostar which undervalued the business and placed slightly lower bid for Inmarsat Plc.
According to The National, the deal comprises $7.21 cash or 546 pence per share, a 27% premium to the closing price of £4.31 on March 18, to the shareholders of Inmarsat. Inmarsat's share was higher than the offer price by 8.9 percent at 551 pence at 14:22 GMT.
The bidders include US-based Warburg Pincus, UK-based Apax Partners and two Canadian pension funds reportedly said that they were drawn to Inmarsat's reputation for selling highly reliable and faster in-flight connectivity and internet of things to airline operators. The consortium also added that Lansdowne Partners, which is Inmarsat's top shareholder with 11.4 percent of its stake, supported them in this deal.
Inmarsat will continue to be based in United Kingdom and maintain spending of the company on research and development. Inmarsat has global workforce of 2,000 people out of which it employs 800 people at Old Street Roundabout in London Borough of Islington.
Reportedly, Inmarsat is not expecting major hurdles from regulators to the takeover as per company's experience with regulators in the United States and Britain.
For the record, Inmarsat was the first international satellite operator to be privatized in 2003, when a consortium of investors bought the firm. Apax was a part of that consortium which invested in Inmarsat before introducing its IPO two years later.
Last summer, Inmarsat rejected an offer by Echostar, its rival company, which valued $3.25 billion cash and stock bid for the company. Echostar or any other group can still make a rival offer, according to United Kingdom's takeover rules.