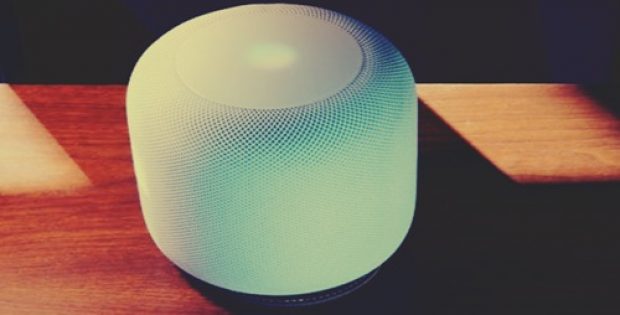 Post the launch in China, HomePod will be available in nine other countries.
Apple, an American multinational technology firm headquartered in California, has reportedly announced the launch date of its HomePod in China to be on the 18th of January this year.
Apple was reportedly quoted in a press release stating that HomePod will be introduced in Hong Kong and mainland China, and will be available in the space gray and white colors, similar to that in the other countries.
Incidentally, Apple's HomePod has been available only in handful of countries, mostly Europe and North America, so far. However, the availability of HomePod is expanding, say sources – in fact, post the launch in China, HomePod will be available in nine other countries.
Phil Schiller, Senior Vice President, Worldwide Marketing, Apple Inc., was reportedly quoted stating that Apple is thrilled to launch its HomePod to users in China. For music lovers, HomePod is the perfect wireless speaker that delivers unmatched music listening experience with high-fidelity sound and creates a new way to discover and interact with music using Siri, claims Schiller, adding that the firm cannot wait for their customers to experience how awesome it sounds.
Apple claims having integrated with Apple Music's New Artist of the Week feature in China, which highlights up and coming artists every week. The firm also indicated that curated playlists such as Cantopop and Mandopop will be available through Apple's HomePod in China.
As per an official press release, Apple claimed that privacy & security are fundamental to the design of the firm's software, hardware, and services.
Apparently, Amazon's Echo line of accessories is not available in China, which will give Apple an advantage in the regional competition. Sources claim that in Hong Kong, HomePod will sell for HK $2,799 (which is approximately $357) and in mainland China HomePod will sell for RMB 2,799 (which is approximately $414).