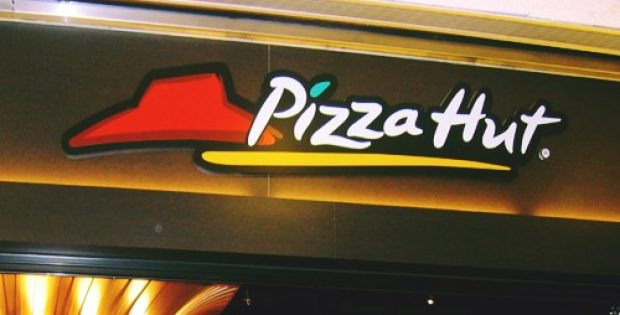 As restaurants and giant brands are competing with each other to innovate novel means of food delivery, the American pizza chain giant, Pizza Hut has also joined the list of enterprises that are investing in top-of-the-line delivery vehicles. Reportedly, Pizza Hut has recently teamed with the automotive manufacturing magnet Toyota to develop Tundra Pie Pro, a hydrogen fuel cell truck that not only delivers pizza but also prepares them on route to the delivery destination.
Tundra Pie Pro is designed to include a pair of robotic arms that will move pizzas along the line. The mechanical arms are programmed to bake pizzas that would be pre-assembled, bake, slice and box them and even ring a bell to deliver the meal at the door step.
The process is meant to require only six to seven minutes which means that even if the pizza is ordered by a customer living just a few blocks away, the food will be ready by the time the truck reaches for delivery. The truck as well as the robotic arms depend on hydrogen for their functioning, implying that the machine will remain eco-friendly in spite of the innovative approach to pizza delivery.
Forbes points out that pizza delivery is a rapidly growing channel that is estimated to be a $76 billion business by 2022. As such it is no longer a differentiator for the segment and hence pizza companies with decades of experience in the delivery are opting for innovative options. According to Nicolas Burquier, Pizza Hut COO, the company is trying to differentiate itself by baking the pizza closer to the customer's home.
Burquier has been reported to say that Pizza Hut has been exploring opportunities for the streamlining of processes that can make the lives of team members easier and impact customer experience positively.
Pizza Hut has made prior forays into automation when previously the company announced at the Consumer Electronics Show earlier in January its blueprints for a fleet of driverless delivery vans, which too was designed by Toyota.