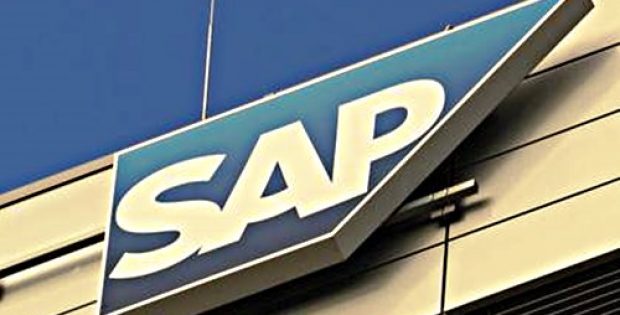 SAP SE, a renowned multinational software corporation based out of Germany, has reportedly announced that it is acquiring US-based experience management company Qualtrics for $8 billion before its highly-anticipated initial public offering (IPO).
To cover the all-cash agreement, SAP secured finances to the tune of over €7 billion. Reportedly, SAP would likely be expanding into the domain of the Customer Relationship Management (CRM) software, a segment that is currently ruled by Salesforce, with the acquisition.
According to a report by CNBC, the acquisition would be SAP's second-biggest, the first one being its $8.3 billion acquisition of Concur, a travel & expense software firm, in the year 2014. The company has been relying upon new and innovative cloud products for growth as it transitions from its conventional enterprise resource planning (ERP) desktop software business.
The CEO of Qualtrics, Ryan Smith stated that he is more at peace regarding the acquisition than going public. Adding that the company had no need to go public as it has no investor, employee or financial pressure, Smith further stated that the sole purpose for the company going public was to create the category and that nothing would be bigger for that purpose than this combination.
The Chief Executive of SAP, Bill McDermott stated that the company chose Qualtrics because of its culture and the ability of its software to add to the sentiment of the customer and give voice to a plethora of different application the company offers through its suite. McDermott further added that combining Qualtrics X-data experience with SAP's O-data (operational data) could claim the most crucial category of all.
For the record, the Utah-based Qualtrics had reported an annual revenue of $289.9 million in 2017 – a 52% rise from the revenue of 2016. Moreover, the company's revenues are expected to cross the $400 million-mark for FY-2018, registering a growth rate of 40%.
The deal is expected to reach conclusion by the second quarter of 2019, cite sources.