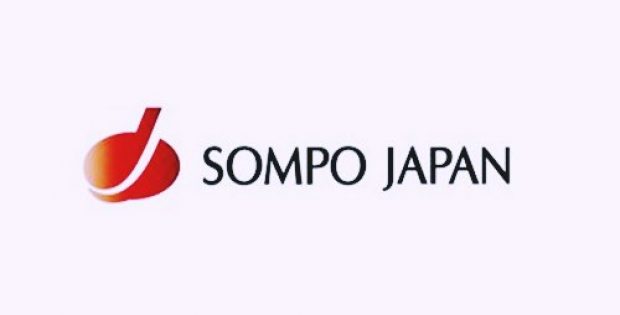 Japanese insurance giant Sompo Japan Nipponkoa Insurance Inc., has reportedly announced its expansion into Israel through the launch of an innovation lab that will invest in technology startups.
As per trusted sources, Sompo's third innovation lab, after Tokyo and Silicon Valley, will capitalize on startups that are active in the field of insurance technology, health, remote medical care, mobility, eldercare, homecare, blockchain, and IoT.
The Japanese insurance giant said its office will pursue potential startups, which it would like to invest in, while also focusing on collaborations to create new products for the Japanese and global markets.
According to sources familiar with the development, investments in Israeli startups will be directly executed by Sompo, through sums of at least $5 million, or via corporate capital project launched jointly by Sompo and U.S. capital firm TransLink Capital for investments worth $1 to $5 million.
In a news report by CTech, Yinnon Dolev, Head of Sompo Digital Lab Israel, was quoted saying that the company is looking to obtain technologies that will enable the improvement of its insurance products and match its current offerings such as sensing technologies and safety products.
The company is also seeking to diversify its product portfolio beyond insurance technology, said Dolev, who recently became a part of the company after heading GE's startup program in Israel. The innovation hub, according to reports, will be established in Tel Aviv, Israel and initially employ eight people.
It has been reported that in its first operating year in Israel, Sompo will invest in one to the three startups and plan collaboration with five to ten companies. Employees working at the Tel Aviv hub will also promote collaborations between Sompo and Israeli academia, the company stated.
Sompo, a core business arm of Sompo Holdings Inc., has not revealed any financial details.