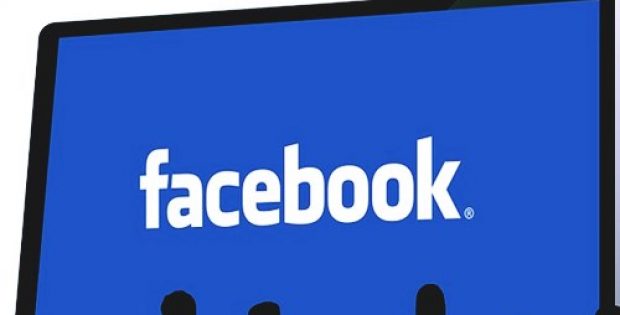 Reports indicate that social media giant Facebook is planning to build a new 650,000 square foot office project in Washington's Redmond city, which has been home to Microsoft for decades. Facebook representatives were not available for comments regarding the rumors.
The project is supposedly being called "Building X" by the company, the reports said. Facebook has approached Redmond with plans for constructing two buildings, which may be up to six stories high and would include office space, kitchens, labs as well as an even center, cited reliable sources with some knowledge on the matter. On the other hand, Microsoft's massive Redmond campus has 128 buildings.
The sources confirmed that Facebook has not yet filed an application for building permits, but a project schedule has been sent to the city which suggests that the company expects to demolish existing structures on the allotted land as soon as May.
According to records, Facebook has continued to pursue expansion and is growing its head count despite being involved in scandals with security breaches, user data handling and the spread of misinformation. Based out of Menlo Park in Silicon Valley, California, this year the company moved some of its employees into a skyscraper in San Francisco.
Facebook currently employs more than 30,000 people, up from nearly 20,700 in June 2017, according to its financial filings. Facebook has also apparently leased space in two office towers in downtown Bellevue, Washington, besides looking at a project in the nearby Spring District development.
Separate reports show that the company would further be occupying a$246 million, 384,000 square feet office project in Seattle's South Lake Union neighborhood. Recent news had stated that Facebook was the process of negotiating the lease of the entire office space at 63 Madison Avenue in Nomad District. The deal, which would add another 870,000 square foot of office space, will extend the company's occupancy in Manhattan to over 2 million square feet.