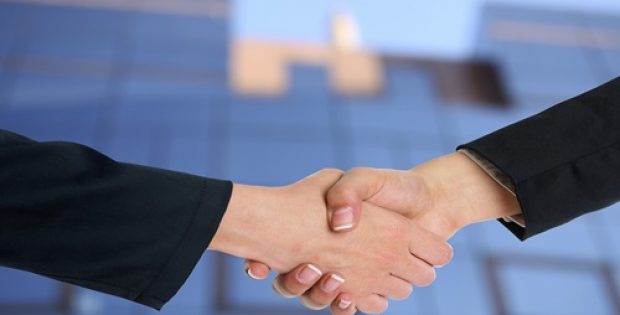 BHCV (Blockchain Holdings Capital Ventures) Inc. has reportedly inked an exclusive partnership agreement with SG Blocks Inc., a prominent designer & innovator of container-based structures, with the intent to design and fabricate the firm's single as well as multi-container data centers.
Reliable reports revealed that these decentralized, low-cost, innovative data centers are likely to provide BHCV's customers with secure and affordable solutions, including certain built-in options for disaster recovery. As per estimations, the initial prototype units will be delivered by the fourth quarter of 2019. Subsequently, BHCV will set up a sales distribution channel in a bid to scale up the production of data centers, estimating a volume of 150-200 units to be established by 2020.
Paul Galvin, the CEO & Chairman at SG Blocks, said that the company is proud to be collaborating with BHCV for the development of safe and durable data centers. He further stated that stepping up data usage is currently creating extensive demand for new types of data centers and further reflects a natural extension of the expertise of SG Blocks. The company is aiming to deliver the targeted results for Blockchain Holdings by late 2019.
Sources cite that most of the BHCV data centers will be fixed, while many mobile data centers will be rolled out that are to be launched in a modular fashion, at much lower prices. The mobile data centers can be strategically located in remote areas, although they will be benefitted with the ability to be relocated to regions with lower energy cost, in cases of excessive increase in current prices. Sources added that BHCV is expected to offer effective solutions to static data centers, given the aforementioned factors and the mobile centers' robust nature, which will help provide added value services, competitive pricing levels and capacities.
SG Blocks, for the record, was the first container-based construction firm to be certified with an ESR number by the International Code Council. Its clients include Taco Bell, Equinox, Starbucks, Aman, Marriott and many U.S. military branches.