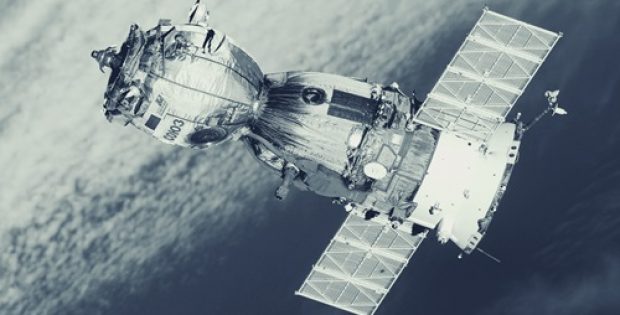 The agreement was signed at the Global Space and Technology Convention
The electronics arm of Singapore Technologies Engineering (ST Engineering) has reportedly inked a deal with DSO National Laboratories (DSO) to form a joint venture firm. As per trusted sources, the latest deal is the third joint venture of DSO and ST Engineering to date.
Reportedly, ST Engineering would invest USD 3 million for a 51 percent stake in the proposed joint venture firm, while the remaining 49 percent would be taken up by DSO. According to The Strait Times, the agreement was signed at the Global Space and Technology Convention.
President of Electronics at ST Engineering, Ravinder Singh, reportedly commented that the firm would offer advanced geospatial analytics to the global market by leveraging the complementary strengths of both the organizations. The joint venture would improve the space eco-system in Singapore as both the entities would work with industry partners to popularize geospatial services and new space technologies, Singh further added.
ST Engineering reportedly released a statement in which it noted that the new joint venture would not impact on the consolidate net tangible assets per share and earnings per share of the company for the ongoing financial year.
Chief Executive Officer of DSO National Laboratories, Cheong Chee Hoo was reportedly quoted saying that both the organizations share a common vision to aid the expansion of space industry in Singapore. Chee Hoo further added that DSO is delighted to be able to contribute its geospatial analytic capabilities, as well as research and systems engineering competencies to ensure the success of the organization's vision.
The joint venture firm, named ST Engineering Geo-Insights, intends to tap emerging new space technologies to garner probable business opportunities for the design, development, production, and operation of low cost small satellites. The company would offer value-added services, information products, analytics based on satellite imagery to meet the increasing global demand for timely insights that enable faster and better business decisions.