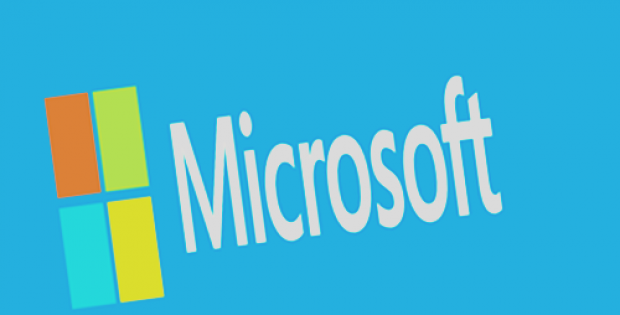 The American multinational technology behemoth Microsoft has reportedly agreed to provide marketing and sales support to UK-headquartered Forbidden Technologies' cloud-based video platform. As per trusted sources, the software has attained 'co-sell ready' status which is a part of an initiative launched by Microsoft in 2016 to support select partners.
Named Blackbird, the software is being used in live e-sports events management and it offers video production support for broadcasters and media rights holders. One of the foremost provider of sports streaming services, Deltatre, reportedly utilizes Blackbird across its coverage of cycling, rugby union, golf, athletics, and football via Microsoft Azure.
According to a press release issued by Blackbird, the partnership between Forbidden Technologies and Microsoft aims to engage new and existing consumers with Blackbird. Being a Co-Sell Microsoft partner facilitates a closer working relationship between both the firms for the production and distribution of live sports content and highlights to over-the-top (OTT) premium subscribers and social media platforms.
Chief Executive Officer of Forbidden Technologies, Ian McDonough was reportedly quoted stating that enhancing speed from live action to the screen has become ever more crucial to consumers and to the company's media customers. Blackbird has lightning-quick, proven cloud-native solutions to clip, edit and publish live sport and news highlights to social media platforms and premium digital services. Faster highlight turnaround leads to higher return on investment (ROI) for content and a better experience for viewers, McDonough further added.
The press release further noted that Forbidden Technologies is delighted to be the part of a group of vendors working closely with Microsoft sales teams to accelerate the pace of cloud adoption via a differentiated solution that utilizes Azure. The company looks ahead to garner more opportunities in the media industry as it moves video workflows to the cloud.