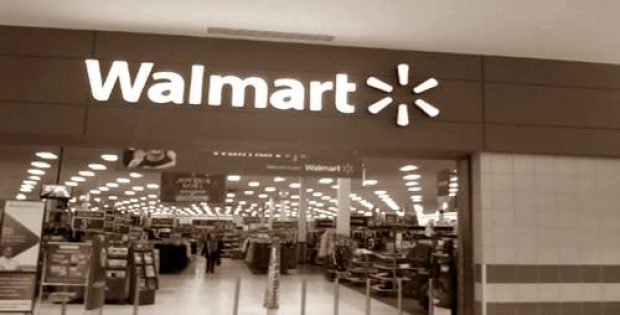 Reports confirm that retail giant Walmart has announced its plans to roll out what it calls an Intelligent Retail Lab in one its stores in New York's Levittown. Apparently, the idea behind this retail lab is to test customer experiences as well as the experiences of associates.
For instance, the retail company wants to utilize artificial intelligence in better identifying when there are less items remaining in the stock, so that it could actively refill the stocks before it gets empty. Walmart also aims to use the technology for identifying spills, better understanding when shopping carts near the entrance are running low, and in identifying when products are placed on the wrong shelf.
The development of the retail lab is led by an internal team called Kepler. Project Kepler had been reported previously to be involving cashier less stores. However, the retail giant confirmed that Kepler is actually the name of that team which is developing the artificial intelligence lab within the working Walmart store in Levittown.
According to reliable sources familiar with the matter, the retailer has not launched the Intelligent Retail Lab yet, though it has already started to install software, hardware and the other required equipment in an attempt to thoroughly examine the technology. The Intelligent Retail Lab team is located within the startup incubator Store No. 8 of Walmart.
Through Sam's Club, a warehouse club brand of Walmart, the retailer is testing new concepts like electronic shelf labels, a camera system for inventory management, mobile checkout and various other technologies, sources further revealed.
Rather than performing tests at a warehouse club store, the retailer supposedly plans to test a broad range of competencies with Kepler in an actual grocery store. Walmart was operating more than 11,000 stores across the globe as of fiscal 2017 and numbers are expected to increase as the company pursues adoption of advanced technology and expansion into emerging markets.