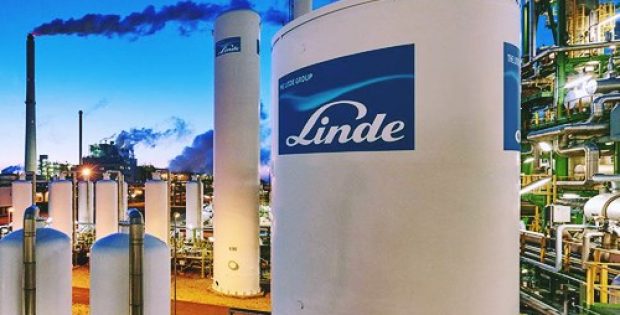 The American industrial gases company Praxair Inc. and the German multinational chemical firm Linde AG have reportedly announced that their $86 billion merger deal is moving forward after successfully obtaining the U.S. antitrust approval.
With the approval, both companies have fulfilled the final closing conditions for the deal. The all-share merger deal would be creating an industry leading giant with revenues crossing around $27 billion, according to a 2017 estimate. The resulting firm – which would be called Linde plc – would reportedly be employing over 80,000 individuals across the world in over 100 nations.
According to a press release by Praxair Inc., the European Commission gave its approval for its divestment business in Europe while the U.S. Fair Trade Commission (FTC) gave its clearance for the merger in the U.S. Both parties anticipate the transaction to be closed by October 31, 2018.
Based on reliable reports, the shares of both companies received a significant boost following the announcement, with Praxair shares jumping up by 2.4% at 1335 GMT, while Linde shares rose 4%.
The FTC reportedly released a statement that said that as a part of a settlement regarding the charges of antitrust, both the firms would have to divest their assets inside nine industrial gas product markets in the U.S.
As per the terms of the agreement, the new firm would reportedly be registered in Dublin with board meetings to be held from a London office. Moreover, reports claim that the company's operating headquarters would be in Munich as well as Danbury in Connecticut. The company shares would reportedly be listed in both Frankfurt and New York.
The company Finance Chief Matt White and Chief Executive Steve Angel would be working out of the Danbury office, cite sources familiar to the matter. According to reports, both parties have to complete certain divestitures till January 29, 2019 in the U.S. Moreover, both firms are required to stay on as independent companies until most of the divestitures are completed.