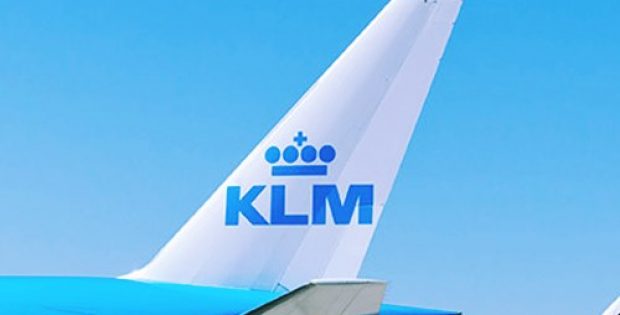 Air France-KLM, a Franco-Dutch airline holding company, has reportedly joined forces with Winding Tree, a startup founded in 2017, to extend the advantages of blockchain technology to their travelers. The air business behemoth would be working closely with Winding Tree to provide enhanced efficiency & savings to both businesses and customers alike.
According to sources familiar with the development, the Franco-Dutch airline would utilize the startup's business-to-business (B2B) platform. Apparently, the enhanced transparency and efficiency extended by blockchain technology would decipher into cost savings for both businesses and users the firm works with.
Reportedly, the platform's testing will be performed by Air France. Winding Tree has been working on the platform since quite a while, claim reports.
Sonia Barrière of the airline giant Air France-KLM, reportedly commented on the deal and the firm's expectations from it, quoting that the airline is rather proud to become the first air travel firm to collaborate with Winding Tree over blockchain technology. She added that the company is highly committed to innovation with cohorts and startups, and is consistently engaged in crafting the future of travel and creating solutions that make traveling easier and rather more personalized.
If reports are to be believed, in tandem with the blockchain solutions, the airline is developing enhancements using artificial intelligence and machine learning. These reportedly include advanced chatbots and luggage tracking services.
However, Air France-KLM is not the first air travel company to explore the advantages of blockchain technology in its business practices to upsurge efficiency, cite trusted sources.
For the record, in 2017, Russian S7 launched a blockchain powered ticketing system to enable easy ticket allocation through booking agents. Aeroflot, another fellow airline of Russia, has reportedly made various proposals of blockchain technology in its business model last year, but the details of development post announcement are undisclosed.