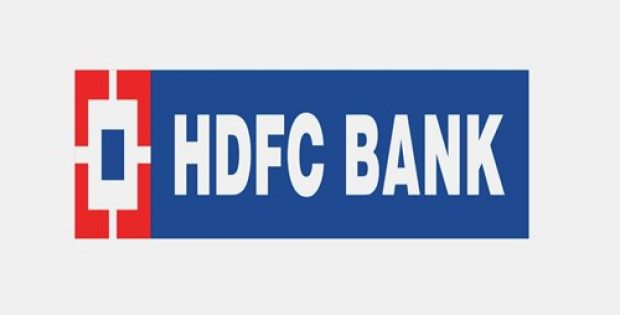 HDFC Bank, India's largest private sector lender, has made it to the cover page for introducing its new mobile-banking application that contains biometric log-in features. Reportedly, the new app was launched at the annual Digital Innovation Summit 2018 of HDFC Bank in New Delhi.
The bank apparently launched the upgraded net banking app in a bid to simplify user access to their individual bank accounts. According to sources, the next-generation banking app provides improved security aspects like log-in based on facial recognition and fingerprints. It will also offer customers to perform banking operations on the go.
In a recent press release, the Mumbai-headquartered bank said that the application has simple and intuitive navigation & incorporates biometric log-in features for advanced access and security. It promotes user-friendly transactions by dividing them into three easily understood steps- "Pay, save & invest", eliminating all complicated technical and financial jargon.
Nitin Chugh, Country Head – Digital Banking, HDFC Bank, was quoted stating that the newly launched app is one step forward by the bank on its journey to become a significant part of customers' lives, provide them with useful products and services, and identify their needs by offering a real-time experience.
It has been reported that the new app reflects the gradually evolving ways in which people use Internet banking today.
According to sources the novel banking platform has been created in close collaboration with Dutch-based Backbase, a renowned fintech software provider worldwide, that helps in empowering financial institutions and revs up their digital transformation.
It has been reported that the new HDFC mobile banking app is available on both iOS and Android devices. It encompasses numerous features such as simplified navigation centered on customer needs like saving, investing and more; biometric log-in with facial identification (iPhone X) and fingerprints; notifications of utilities payment and bills; customized display based on user needs. In addition, the app also features smart technology that chooses between RTGS or NEFT/IMPS depending on the time and amount of the transaction.