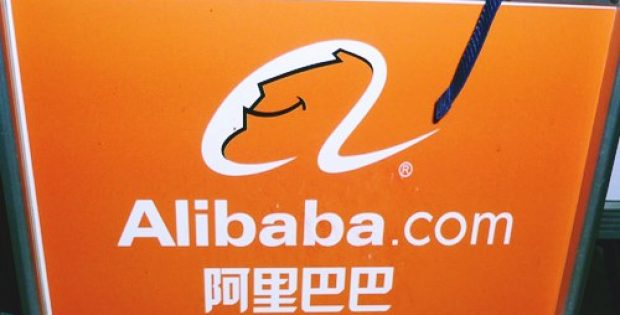 Chinese multinational conglomerate Alibaba has reportedly announced to have launched two data centers in the U.K. on Monday. As per trusted sources, the new facilities would provide its business customers with engineering support and round-the-clock security and real-time monitoring in the region.
Reportedly, both the sites are the first data centers of Alibaba and are operational in London. The advantage of having two data centers within one location would assist in maintaining and recovering crucial IT infrastructure in the event of a disaster, cite sources.
A spokesperson for Alibaba Cloud was reportedly quoted stating that the launch of new data centers is a part of the expansion of the company's cloud division in Europe, the Middle East and Africa (EMEA). The United Kingdom is one of the fastest growing European markets for Alibaba's cloud computing arm, Alibaba Cloud. The company has been working with numerous global and local partners to offer best-in-class services and technologies to customers in key verticals such as logistics, research, education, media, finance, and retail, the spokesperson further added.
The move reportedly comes amidst UK's struggles to finalize the terms of its contentious exit from the European Union. Despite the looming uncertainty of Britain's future relationship with the European Union, many prominent cloud computing firms have been building data centers across Europe including the UK, according to a report published by Bloomberg.
Sources privy to the matter claim that national authorities across EU countries are increasingly moving computing functions into the cloud. However, companies are often required to hold data within the national borders for regulatory and security purposes, which has fueled the drive among cloud computing firms to open data centers across the continent.
With the launch of new data centers in London, Alibaba Cloud now has 53 data center zones across 19 different regions. Reportedly, the financial details of the new sites are yet to be disclosed.