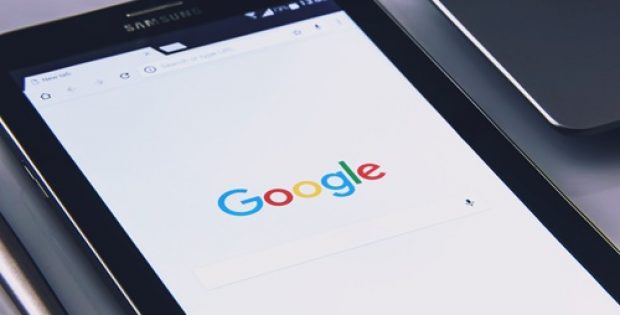 Adiantum aims to make sure that mobile devices are able to benefit from the same encryption convenience as desktop setups.
Further strengthening its stance in the security terrain, tech magnate Google has officially unveiled a novel form of encryption. The new standard, as per credible report, has been suitably deigned to ensure security of data stored on lower-end smartphones and myriad other devices with inadequate processing power.
The announcement of the new standard had been made by Eugene Liderman, Director, Mobile Security Strategy, Android Security & Privacy Team, Google.
According a report published on ZDNet, the new encryption technology, called Adiantum, aims to ensure that mobile devices are able to benefit from the same encryption convenience as desktop setups. The standard has been so designed to encrypt local data without causing an incline in pricing (on account of the requirement of additional hardware) or the necessity of slowing down systems.
The launch may have apparently come on the heels of the robust requirement for efficient storage encryption in Android phones, especially entry-level devices with low-end processors like the ARM Cortex-A7 which does not support AES encryption given the possibility of slow user experience. Confirming the obstacle, Google states that presently, Android supports the AES-128-CBC-ESSIV encryption for full-disk encryption and the AES-256-XTS encryption for file-based encryption. However, during insufficient AES performance, no alternative has found to be suitable to compensate for the same on lower-end ARM processors.
Google's brainchild has thus been conceived in a bid to eliminate the requirement of specialized hardware to encrypt locally stored data efficiently in low-end phones, claim sources. Credible reports claim that Adiantum uses the ChaCha20 stream cipher, that will hopefully be able to resolve this issue.
According to the tech conglomerate, this new standard is sufficiently fast to cater to low-end hardware without hindering speeds.
For the record, Adiantum had already been on the tech radar for quite a while now. In fact, it was available on GitHub as an open source project as well. With this launch however, it would seem as though Google is ready to roll out the technology to the masses.