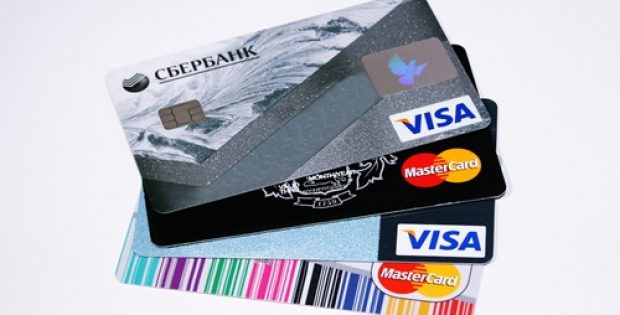 Alipay, a mobile and online payment service by Ant Financial will reportedly start imposing charges on credit card repayments from March, a move that's been initiated in the light of increasing operational costs and stringent regulations.
A spokesperson for Alipay stated that the Chinese payment giant will begin charging 0.1% on monthly repayments which exceed RMB 2,000 in order to assure the sustainable development of its credit card repayment service.
Sources claim the fee will not be charged on credit card bills that fall below the monthly limit, while users that exceed the limit could utilize their membership points to extend the limit without paying the fees.
Reportedly, Alipay isn't the only payment service that has been forced to start charging extra to their customers. In August, the company's rival WeChat Pay extended its credit card bill pay fee policy by charging its customers who've exceeded RMB 5,000 per month along with all credit card repayments, cited credible sources.
Furthermore, the government's increasing regulatory grip over the payment industry, intended to minimize financial risks, ushered a huge impact on the revenue streams of the platforms. In January, authorities imposed a new policy demanding non-bank payment firms to put their customers' deposits in centralized, interest-free accounts. This change will prevent the companies from earning sizeable interest returns from their customers' money, reported sources familiar with the matter.
As per trusted reports, there are several other factors which have contributed to the rising operational costs. In recent years, Ant Financial had been putting considerable investment in the research and development of technologies like blockchain. The firm had also directed more resources toward user acquisition and growth prospects in the offline payment industry, thereby increasing operational costs.
Previously, Ant Financial closed a funding round for $14 billion, claiming that the funding will be used for its global expansion strategies, recruitment, and technological development. Presently, its payment company Alipay has more than 1 bn annual active users across the globe, reported sources.