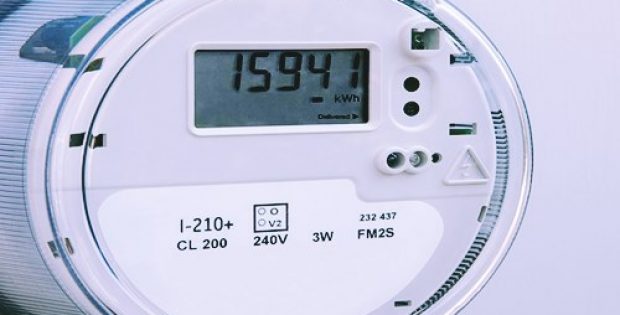 China's electricity meters manufacturer Hexing Electrical Company Limited has reportedly formed a joint venture with Bangladesh's West Zone Power Distribution Company (WZPDCL) to establish a new company in the nation's southern Khulna region to manufacture smart prepaid meters.
As per trusted sources, the new firm has been named as "Bangladesh Smart Electrical Company Limited". Reportedly, the Chairman of Hexing Electrical Company Zhou Liangzhang and company secretary of WZPDCL Abdul Motaleb signed the agreement on behalf of their respective sides. Bangladesh's State Minister for Power and Energy Nasrul Hamid was also present at the signing ceremony, cite sources.
According to a report in March this year, the WZPDCL has already provided around 63,000 pre-payment meters to its customers in the Khulna region and has taken up another project to provide 500,000 smart-prepayment meters over the next few years.
Managing Director of the WZPDCL, Mohammad Shafique Uddin was reportedly quoted stating that the primary target of the company is to provide an uninterrupted power supply by the year 2021 and enhance the quality of the overall electricity supply. The customers would not need to visit any vending station to recharge the meters after the smart-prepayment meters are installed, Shafique Uddin further added.
WZPDCL has already inked a MoU with Hexing to construct a manufacturing facility in Khulna for in-house production of the devices. Reportedly, the new smart meters are the most modern ones and can be recharged from home or anywhere else through the mobile phone of the customer.
Sources privy to the matter claim that WZPDCL has been working on a number of power generation projects across a total of 22 districts with an aim to ensure quality and uninterrupted electricity to more than 1.1 million people. Reportedly, four major projects worth Tk4,000 crore are presently under-construction in the south-western region of the nation.