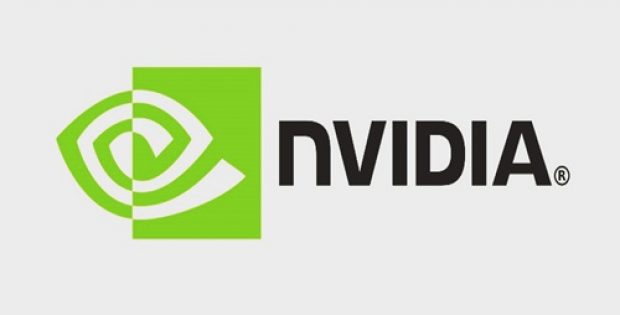 The Japanese multinational holding conglomerate could make a profit of over $3 billion on the planned sale.
  The sharp fall in Nvidia's share price has prompted SoftBank to consider the move.
SoftBank Group Corp. (SoftBank) is reportedly planning to sell off its stake in the renowned American technology firm, Nvidia Corporation (Nvidia) early in 2019 as shares of the graphics chipmaker continue to fall.
Reports cite, the Japanese investor stands to make a profit of about $3 billion from the sale. A final decision has not been made yet and the company may choose to retain its stake or sell off only a portion of it.
Apparently, the Japanese investor had initially acquired a $4 billion stake in the Silicon Valley chipmaker in the initial months of 2017, making Softbank Nvidia's fourth-largest shareholder. The stake was later transferred to Softbank's technology investment fund, Vision Fund.
While SoftBank reportedly still possesses an equity stake inside the tech company, it has built a supposed collar-trade of about $6 billion, which enables investors to accumulate stakes while safeguarding themselves against falling share prices. The Japanese company has structures equity trade-deals along with investment banks to hedge against a fall in share prices of Nvidia.
Reportedly, for much of 2018, Nvidia stocks have been on a tear, profiting from an array of factors ranging from Artificial Intelligence (AI) & cryptocurrency mining. However, company shares have dropped over 48% since they peaked on October 1 due to the China – U.S. trade war and bleaker growth & demand prospects for chipmakers.
This dramatic fall in the share prices have been the reason behind SoftBank considering offloading its significant stake in the company.
SoftBank's stake in Nvidia reportedly peaked at about $7 billion back in September 2018, and the investment company would reportedly get around $6 billion if it were to exercise all options at average strike price.
Both Softbank & Nvidia declined to comment on the matter given that it has not been made public yet.