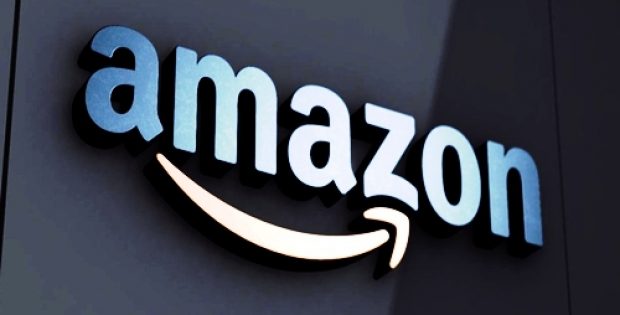 Renowned e-commerce giant Amazon Inc. has reportedly announced the opening of its second 4-star brick-and-mortar store in Lone Tree located near Denver, Colorado. Reports cite, the store follows in the footsteps of the first Amazon 4-star store that was inaugurated in Manhattan back in September.
The company also intends to open a third store in Berkeley, California soon, claim sources with knowledge of the matter. According to a report by The Denver Post, the Lone Tree store – which spans over a 4,000 sq. feet area – would be showcasing a plethora of different top-rated (4 stars or higher) products that appear on many of the company's online shoppers' wish lists.
Additionally, the products made available in the store would be based upon pre-orders, sales numbers as well as other data allowing consumer preferences to play a crucial role in deciding the store's product portfolio.
Similar to the company's online store, the brick-and-mortar stores would be selling a varied array of products ranging from kitchenware and homeware to electronics and kids' toys. Moreover, members of Amazon Prime can also claim discounts on some of the items in the store. Furthermore, the stores would also include new trending products and some of the e-commerce platform's best-selling products.
Though in their initial stages, the launch of the 4-star brick-and-mortar stores comes at an opportune moment as the nation approaches the holiday season. Recently, the company has been intensively expanding its physical store footprint with the launch of approximately 20 bookstores, six Amazon Go cash-less stores, 460 Whole Foods grocery shops, a number of AmazonFresh pickup locations and some pop-up kiosks.
According to reports, the physical stores would allow the company to promote their own products while also introducing its customers to some items that may be unfamiliar to them. Moreover, users would also be able to try out several different Amazon products including Echo and Alexa.