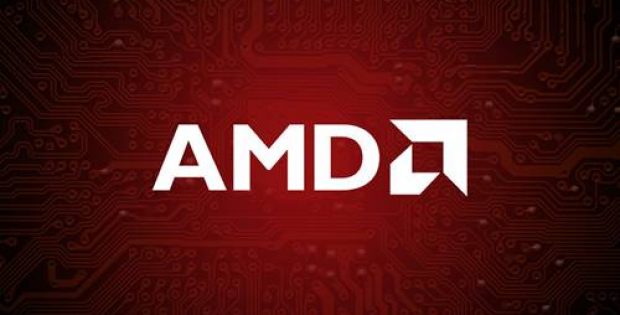 Advanced Micro Devices, Inc., (AMD) an American multinational semiconductor company has recently announced that it will be revealing the much awaited 7nm high performance GPUs and CPUs at the CES 2019 event. The announcement also promises that AMD CEO Dr. Lisa Su will be delivering the keynote for the annual trades show at the CES in Las Vegas.
The keynote, reportedly will introduce the audiences to redefining visualization & advanced computing technologies which are bound to accelerate the adoption of high-performance computing.
According to a press release, in 2019, the AMD will catapult visualization, gaming, and computing technologies forward with the world's first 7nm high performance processor – providing the power required to reach the new horizons in the processing technology landscape.
For the record, the CES 2019 event will be held in between January 8 to 11, 2019, in Las Vegas and is deemed as the world's biggest consumer electronics show.
Still a few months away, the timing of the American tech-giant to release its 7nm series seems just right, cite sources familiar with the matter. They further speculated that if this holds up to be right, the audiences are likely to hear more about the much-awaited Vega GPUs and Ryzen 3rd Generation CPUs.
If industry experts are to be believed, in the ever-expanding digital era, AMD is set to transform the future of computing and revolutionize the robust gaming industry worth approximately USD 35 billion. This could prove to be a good chance for AMD to make a leap over rival Intel in gaming, as the company is still facing delays with the Intel Cannon Lake chips, they further added.
As reported in WCCFtech, AMD's recent growth curves have shown that the company is making rapid shifts in their entire product portfolio to 7nm process node. The technology is set to deliver high performance and better efficiency which in turn will be strengthening AMD's stance in the computing sector.