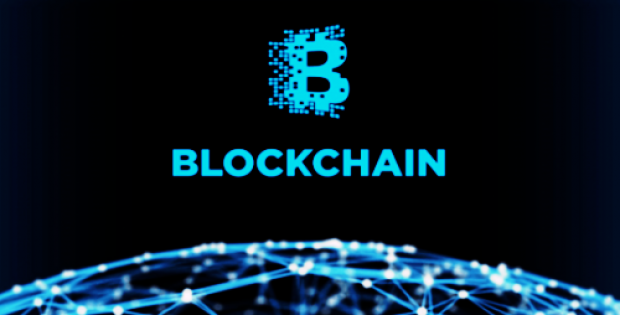 The bill of lading for the shipment had been recorded on a blockchain
The electronic bill helped to reduce and speed up administrative processes considerably
Reports confirm that IBM has concluded a successful trial of blockchain technology for tracking a shipment of mandarin oranges to Singapore sent from China.
It recently announced that 28 tons of mandarin oranges, which is 3000 cartons consisting of nearly 108,000 fruits, had been delivered before the Chinese New Year celebration on February 5. The main document of shipping, which is the bill of lading, was allegedly recorded on a blockchain system.
Sources familiar with the matter cited that this document basically serves as the proof of ownership of goods, a contract of the shipment as well as a receipt of goods and is normally mailed to all the parties that are involved in the shipment, which includes banks that are providing trade financing.
Further from the sources, the company has claimed that it had developed an electronic bill of lading, or e-BL, for the pilot, which has helped in reducing and speeding up administrative processes to just one second, since the document flow is automated. In contrast, the standard paper-based procedure is known to take around five to seven days.
Chairman and Chief Executive of fruit importer Hupco, Tay Khiam Back, mentioned in a press release that through the use of this e-BL, the company was able to see that the complete shipping process could be made more transparent and simplified, along with considerably cutting down cost.
IBM said in a statement the trial showcased that a blockchain-based electronic system could also cut down operational costs, such as storage costs, electricity utilized by refrigerated cargo containers during the wait for collection at the port and other expenses. This move also resulted in better handling of information, while offering a tamper-proof and traceable storage of records for the maritime shipment industry, wherein 40 percent of all fraud is attributed to document fraud.