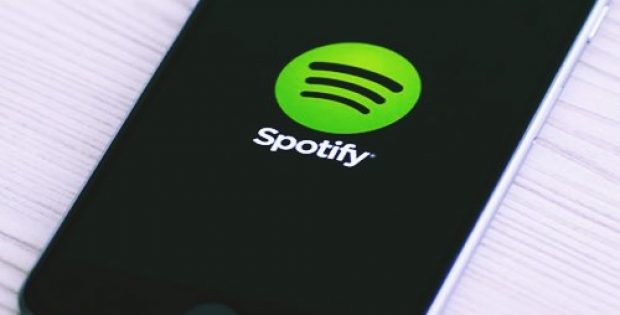 Music streaming platform Spotify has confirmed the launch of its service for the Middle East, aiming to tap into the millions of consumers in the region who are digitally-connected. Rumors pertaining to the streaming service's launch in the region had been going around for months.
Apparently, Spotify would be facing tough competition from rivals who are already operating in the Middle East. Company executives hope the launch of its service could help to cut down on the music piracy prevalent in the region. The company did not indicate the number of users it expects to enlist.
Sources familiar with the matter said Spotify is already popular in the region among users having accounts connected to other countries where the services is available. Listeners in Saudi Arabia, UAE, Egypt, Morocco, Lebanon, Qatar, Algeria, Oman, Jordan, Kuwait, Palestine and Bahrain would now be able to subscribe to Spotify's premium and free services. It was already introduced in Israel in May.
The launching of the service in Middle East not only means new customers for Spotify, but also more negotiating power across the world, the sources mentioned. Spotify's managing director for the Middle East and North Africa, Claudius Boller said the region represents an untapped opportunity and has the second youngest population globally.
The latest statistics and figures about the smartphone and internet penetration in the region indicated that it was the right time to launch Spotify, Boller stated. He claimed listeners in the Middle East will have access to Spotify's complete library, just like its users in the U.S. and U.K. The company would supposedly be offering playlists curated particularly for the Arab community and listeners globally.
Records show that Apple Music, Spotify's key rival, is already operating in the region and is available in most of the countries. Deezer, a music streaming platform from France, was also launched here in October and is expected to offer stiff competition to Spotify.