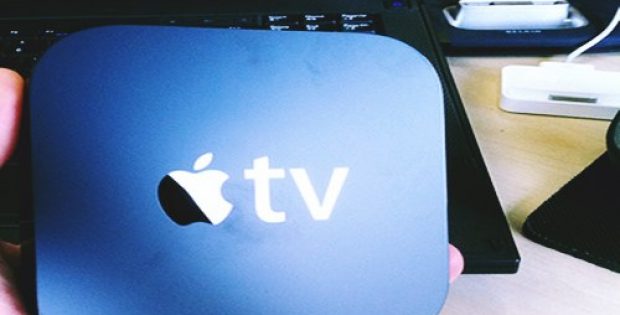 U.S. tech giant, Apple Inc. is currently in talks with British telecommunication conglomerate, BT Group plc, over a collaboration that would make telecom firm's mobile division EE Limited, a major supplier of Apple's TV devices.
Sources claim that BT would offer Apple TV set top boxes to its EE broadband customers, pre-installed with apps that offer pay-TV content such as BT Sport and other broadcast channels. The deal would favor Apple's market reach, as it would enable access of Apple TVs to more customers, further increasing potential viewership for its upcoming slate of original TV programming expected in 2019.
For the record, BT has already invested in building its own set-top boxes to compete with Apple, Amazon and Sky. The new deal comes in the light of the fact that earlier in 2018, Marc Allera, CEO of EE Limited, initiated a new strategy that encouraged the company to form deeper partnerships with tech firms.
Incidentally, Apple's partnership with BT is similar to the company's existing deal with Switzerland's telecom operator and pay-TV provider, Salt Mobile. Moreover, Apple has also partnered with American telecom firm, Verizon Wireless, which will offer customers with 4K channels on Apple TV, as part of its residential broadband package initially to be introduced in four U.S. cities this year.
According to Financial Express, Apple CEO, Tim Cook, while unveiling the company's new Apple 4K TV, said that their TV app would now support live news channels as well as video on demand platforms such as Netflix and Amazon Prime that feature 4K videos.
In regard to Apple's original programming, its first television shows are expected to debut as soon as March of 2019, potentially through a new video streaming service subscription plan. The company is also considering plans to offer a single subscription plan to its customers that enable access to TV, Apple Music, and digital magazines.