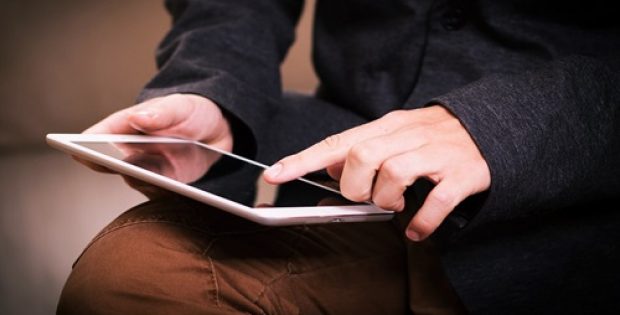 The acquisition will help Aspire support mid and large size companies to smoothly move from on-premise applications to the Cloud.
Chennai-based tech service provider, Aspire Systems has recently announced its acquisition of UAE-based Oracle Fusion Cloud expert iApps, and Bengaluru-based SMAC (Social, Mobile, Analytics and Cloud) solution provider, Valforma Technology Services' Oracle business unit.
For the record, Aspire Systems offers digital enterprise solutions, product testing, engineering and IT support to clients. The company has a majority of its customers in the U.K. and U.S., while over 80% of its staff (of around 2,800) resides in India with over 2,000 employees working in Chennai.
Sources close to the deals state that the acquisition of iApps and the business unit of Valforma will help Aspire effectively support mid and large-sized companies to move from on-premise application to Cloud.
Furthermore, the deals will help Aspire focus on a post-modern ERP plan that comprises surrounding core ERP solutions with Cloud solutions to attain faster processing, enhanced collaboration and deploy easier-to-use analytics.
According to The Times of India, Gowri Shankar Subramanian, Chairman & CEO, Aspire System, said that enterprise software is constantly shifting from on-premise applications to the Cloud, which makes it essential for their firm to strengthen its hold in the segment.
She said that the expertise of Valforma and iApps in Oracle Fusion Cloud will help them add greater value to its clients to move to the Cloud. The company also expects to make use of iApps' stronghold in the Middle East market, she added.
Speaking on the acquisition, Baskar Ramamurthy, Co-Founder, iApps, said that being part of a larger group will help their firm secure global prospects and become the preferred Oracle Cloud partner.
Reportedly, Aspire claims that it has been on an aggressive growth path and expects to close the fiscal year with a 30% revenue growth based on both its inorganic and organic expansion efforts. In March 2018, the company acquired Poland-based software firm Goyello in a bid to establish a near-shore presence in the European market, cite reports.