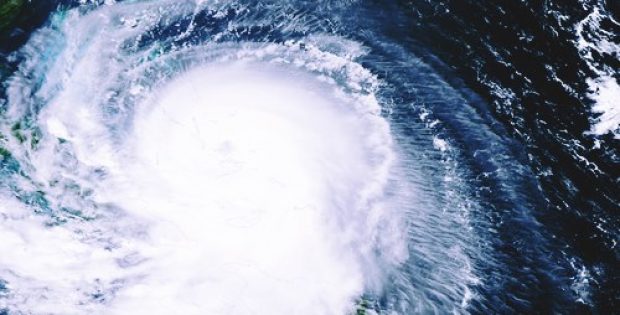 The group of institutional investors, overseeing assets worth over $32 trillion, are pressurizing governments to act on climate change.
The letter signed by the investors would be presented in conjunction with the 2018 COP24 global-climate conference.
Over 415 institutional investors, overseeing assets worth approximately over $32 trillion, have reportedly signed a letter that is urging governments to act on the impending issue of climate change.
Reports cite, the investors have teamed up over their common concern of climate change and aim to pressurize governments to pass stricter policies that would help phase out thermal coal, put an end to fossil fuel subsidies and put a price on carbon emissions.
According to a report by Bloomberg, the signatories include HSBC, Allianz SE, Global Asset Management & Schroders Plc. The fund managers are concerned that the impending threat of climate change could economically damage their holdings. Schroders Plc also estimated that if there is no action from the government & the world warms up by 4° C, then it could cause global economic losses of about $23 trillion over the upcoming 80 years.
The group reportedly released a statement that said it's a permanent economic damage that would be three to four times the scale of the 2008 Global Financial Crisis impact and would keep on escalating. The group further added that the governments need to do much more to accelerate the transition to low-carbon.
While such letters generally do not lead to immediate action, the asset managers' combined efforts have reportedly stirred the private sector already. For instance, Royal Dutch Shell recently pledged to set a new public goal to cut down upon carbon emissions after being on the receiving end of the pressure put on it by some of the investors from the same group.
The investor group also reportedly presented a briefing paper for policymakers that advices governments to update & strengthen their ongoing commitments to the Paris climate accord.