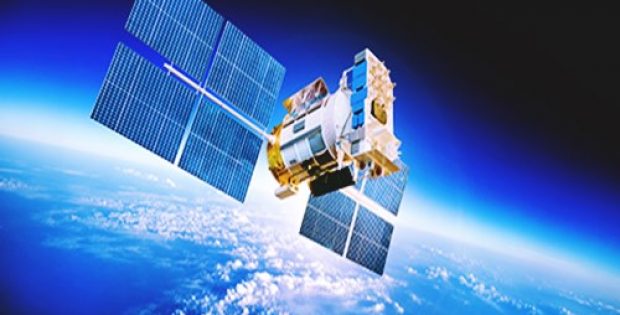 The company's nanosatellite network takes Internet of Things to the outer space with Marine Instruments, Actia and Swiss Fresh Water.
The company would also be showcasing its Astronode communication module & satellites at the CES.
Astrocast, an advanced nanosatellite network provider for the Internet of Things (IoT), has reportedly announced that it has launched three new pilots of its Low Earth Orbit Nanosatellite Network.
Reports cite, the pilots with Marine Instruments, Actia and Swiss Fresh Water showcase the power of satellite networks to facilitate affordable communications to some of the most remote areas in the world.
According to a report by the Verdict, the company aims to deliver a two-way system at an affordable rate than the ones offered by larger, conventional satellites. The Switzerland-based firm, which has partnered with Airbus, the European Space Agency, and Thuraya, had launched its first test satellite successfully in early December 2018.
Specifically designed for IoT, the company's two-way system enables companies to control & monitor their assets in remote locations and also rollout over-the-air updates at a lower cost & latency than present satellite communication networks.
The CTO of Actia, Philippe Cabon stated that the company's onboard telematic equipment is specifically designed to support tough work in some of the world's most remote areas. Cabon further stated that Astrocast would be helping the company in connecting vehicles everywhere.
The Executive Chairman of Swiss Fresh Water, Mr. Jean-Luc Mossier stated that when the company commenced the project it was confident that it possessed the appropriate technology & tools to provide clean water to the world. Mossier further added that, with Astrocast, the company can ensure that its remote treatment machines are generating clean drinking water by being able to remotely perform maintenance operations on the machines.
According to reports, the Astrocast pilots would continue throughout the first quarter of 2019. Moreover, the company is also open to firms that are interested in joining the Astrocast pilot program.