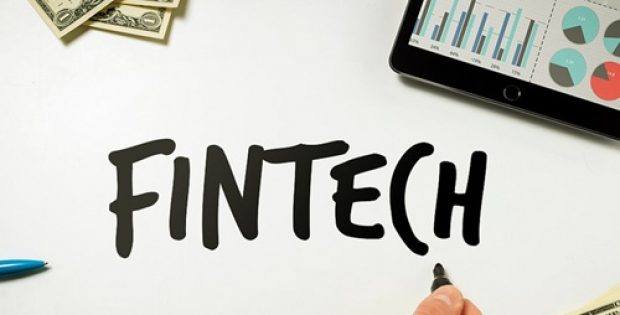 The central banks of two nations, China and Singapore recently signed an agreement to collaborate on the development of fintech initiatives and research. Two other organizations of the countries have committed to collaborate on cross border services.
People's Bank of China and Monetary Authority of Singapore have agreed to jointly work on innovation projects that focus on technologies such as mobile and digital payments, distributed ledgers, blockchain, application programming interface and big data platforms.
MAS was reported to say in a statement that the partnership would also focus on conducting joint research in technology. Both countries will work together on regulatory issues to facilitate the expansion of fintech companies in the markets of each country.
Additionally, Network for Electronic Transfers of Singapore (Nets), the payment provider has also signed a deal with UnionPay International of China in order to facilitate interoperability of mobile wallets across the borders. In September 2018, the two companies started to work together to enable NetsPay users to use the QR code platform of UnionPay to make overseas purchases. Nets payments would also support UnionPay customers making transactions in Singapore.
The recent agreement is expected to drive the collaboration further based on the sharing of technological knowledge between Nets and UnionPay. It will also witness the joint development of a research and development facility in Singapore by the two companies, as claimed by MAS.
For the record, UnionPay currently holds the position of being the largest card user base in the world and its partners are estimated to issue more than 7 billion cards across the globe.
Ravi Menon, MAS Managing Director, has been reported to say that the partnership between UnionPay and Nets would enable a significant number of travelers that travel between the countries to make easier payments in their respective markets. The agreements that have been signed between financial regulators of Singapore and China act as testimonials to mark the increasing strength of financial cooperation between our two countries, Menon added.