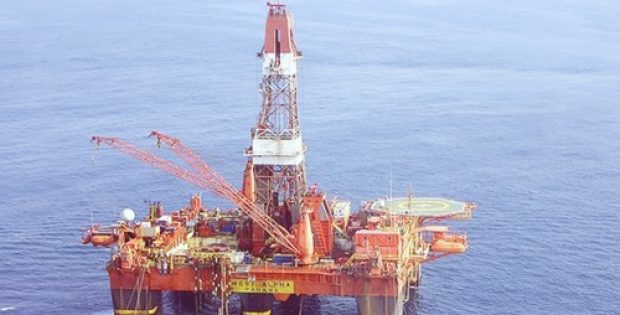 Norwegian oil and gas operator DNO has recently announced that it now owns 52.4 percent interest in Faroe Petroleum, headquartered in the UK. Apparently, this announcement came after DNO increased its bid to 160p per share, up from 152p, for the firm implying that Faroe Petroleum is valued at over £641 million.
According to reports, the board of Faroe has recommended shareholders for accepting the final offer, although it did not believe this to be the fair value. Cavendish Asset Management, one of the shareholders reacted to the news by selling its interest in Faroe, however, it would not specify its shareholding.
Cavendish Asset Management stated the firm maintains its view that the offer is considerably below its expectations as 186p per share was the minimum independent valuation, when it responded to the increased and final offer for Faroe by DNO. The asset management firm has further determined that it does not want to hold a minority share in Faroe due to DNO's different management approach.
Sources familiar with the matter said that this takeover saga saw Faroe describe the advances of DNO as opportunistic and argued that it notably undervalued the company. DNO said last week that it only had 43 percent of shares, but it increased its offer later and has now secured a controlling stake in the company.
The board of Faroe said in a statement that once the further share purchases of DNO were settled, the final offer of the Norwegian firm would become unconditional in all respects. Following the conduct of its subsequent offer and an initial investment in Faroe, the board considers that DNO has created a lot of uncertainty for minority shareholders.
The directors of Faroe would purportedly work with DNO for ensuring an orderly transition of control. DNO has mentioned that the employees, managers and directors of Faroe Petroleum, under its final offer, would share a £52m windfall.