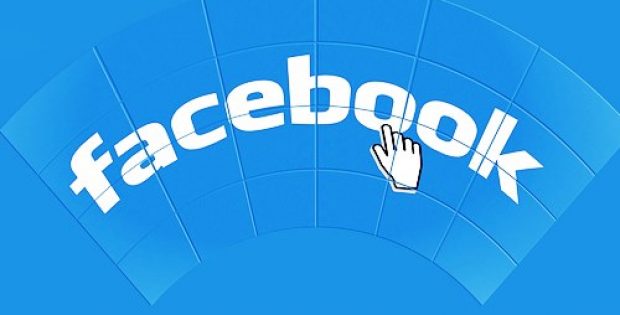 Reports indicate that a new Privacy and Data Use Business Hub has been introduced by Facebook on January 28, 2019, which marks the Data Privacy Day. Apparently, the purpose of this hub is to assist businesses in understanding the ways in which they could keep user-information secure when using the platform.
Further from the reports, this hub contains information on topics which includes guidelines, privacy principles and advertisements to help businesses in understanding rules like General Data Protection Regulation (GDPR), a regulation on privacy and data protection implemented by the European Union (EU).
Chief Privacy Officer of Facebook, Erin Egan, said in a statement that the company is continuously working throughout the year towards improving the privacy controls offered on Facebook, along with better communicating about how the company protects information of people.
Amid all the scandals of data-breach surrounding Facebook, the social-networking giant is allegedly taking steps for providing people with more control and transparency, apart from just working on the platform's privacy settings.
Egan further said that the company would be launching a 'Clear History' feature in the coming months, for letting users see the information obtained by the company about the user's activity on other websites and apps. This information can then be disconnected from the user's account.
Owing to the Data Privacy Day celebrations, Facebook would be showing a reminder in the News Feed of users for two weeks inviting them to take a privacy checkup. Moreover, the company had also announced it would take steps to shut down fake Pages and Groups, even if those accounts were not found to be violating the Community Guidelines.
The company further stated that it hopes this move would be giving the needed information to the public for understanding the Community Standards better, to police bad behavior from fellow Page managers as well as let the company know if it has made any incorrect decisions regarding content anyone has posted.