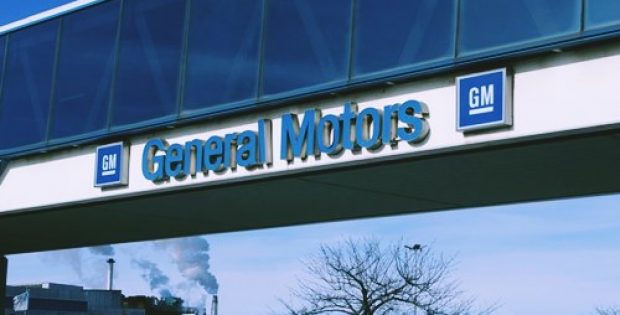 Reports suggest that General Motors is closing down its plant in Oshawa, Ontario as the company looks to restructure its global operations for focusing on autonomous and zero-emission vehicles. Sources close to the matter recently mentioned that the plant in Oshawa would be completely shut down.
The company has not given out any details but has told its employees to expect an announcement by 26 November 2018 at 10 a.m. The sources said that the offices of Ontario Premier Doug Ford and Canadian Prime Minister Justin Trudeau were informed of the company's decision late the previous day before it made an official announcement.
A federal official said in a statement that the government would be inspecting the effect of this shut down and what measures it will need to take for assisting the laid off auto workers. General Motors had previously laid out plans for expansion of its presence in autonomous and electric cars market.
The company had said that it will roll out two new models in a period of 18 months as part of its efforts to push towards a zero emission fleet. The automaker had indicated that it has plans to launch about 20 new electric vehicles by the year 2023, though it has not set a date for an all-electric offering.
At the time, the company had allegedly said that it does not expect any job to be lost during its shift towards electric vehicles. GM's Oshawa plant has around 2,500 unionized workers and is the company's headquarters in Canada, besides housing its technical center.
Further from the reports, this news came just after the renegotiation of the North American free-trade agreement. The North American content of tariff-free vehicles increased from 62.5 percent to 75 percent due to the talks over the new three-way deal. Additionally, it requires 40 percent of a vehicle to be made by workers that earn US$16 an hour, a fact that favors car plants in U.S. and Canada.