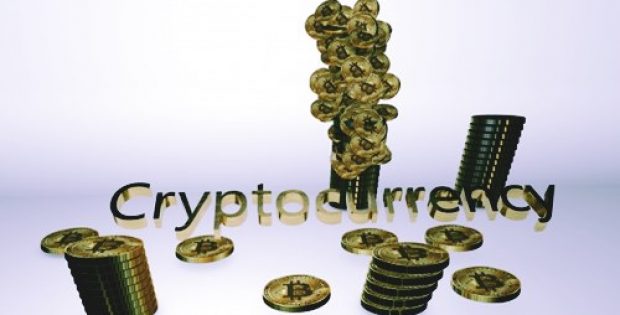 The UAE (United Arab Emirates) and Saudi Arabia are currently in the news for announcing a collaboration agreement for a new cryptocurrency project. Reportedly, the Saudi-Emirati Coordination Council's Executive Committee recently held a meeting in the capital Abu Dhabi, with sixteen representative members from both the countries in total, to discuss the joint initiatives of the Strategy of Resolve.
Sources with knowledge of the development said that the Strategy of Resolve emphasizes on seven initiatives including youth training, financial awareness, civil aviation, and a cross-border digital currency development. The sources further claimed that cryptocurrency will be seriously targeted for the banks at an experimental stage, with an aim to comprehend the implications of blockchain technology better & facilitate cross-border payments.
The joint cryptocurrency project is most likely to research the impact of a central currency on the financial policies.
Sources further reported that the latest initiative focuses on the protection of customer interest, creating standards for technology, and taking into account the risks of cybersecurity while considering the effect of central currencies on the monetary policies.
Mubarak Rashed Al Mansouri, Central Bank Governor, UAE, was quoted saying that the region is witnessing the support and co-operation of monetary authorities from various countries for the first time on this specific topic. He added that this achievement is expected to foster similar collaborations in the region in the coming years.
As reported by Bitcoin Exchange Guide, the Middle East has been embracing the blockchain technology since last few years, with the National Bank of Kuwait even joining forces with Ripple for aiding interbank transfers. The report further affirms that the latest collaboration suitably supports these rumors regarding the UAE. Blockchain-based platforms for payment have also been finding progressive ways to transfer enormous funds for lower transaction fees and that too in shorter periods of time.
The UAE, for the record, is presently intending to join the list of the leading destinations in 2019 for blockchain-related businesses, given its new crypto legislation.