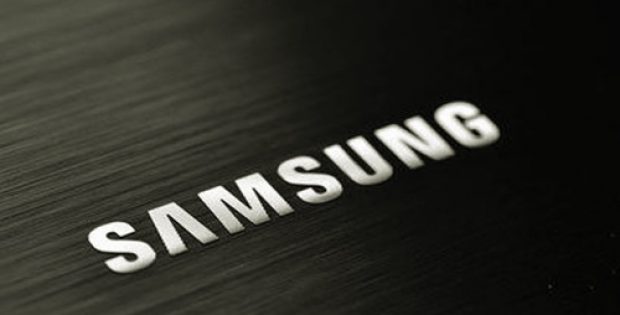 Samsung witnesses drastic fall in market share in the Chinese market amid rising competition by home-grown brands
 For now, Samsung will only shut Tianjin facility but will continue the operations at Huizhou facility
Samsung Electronics has reportedly made it to the headlines post its declaration of ceasing operations at a cell phone manufacturing unit in China, as a result of plunging sales in the region amid burgeoning competition by less-expensive local opponents.
If reports are to be believed, the South Korean firm's shares in the Chinese market have shrunk to 1% in the first quarter of the year, giving up to home-grown companies such as Huawei. Apparently, Samsung held nearly 15 percent of the market share as of mid-2013.
According to Samsung's statement, as per company's ongoing efforts to improve the efficiency of production facilities, it has made a rather difficult call to terminate operations at the Tianjin based manufacturing plant 'Tianjin Samsung Electronics Telecommunication'.
Sources familiar with the matter claim that the plant, that presently employs nearly 2600 individuals would reportedly be shut by the end of 2018. Samsung claims that it would provide compensation packages to the workers and also offer opportunities to relocate to other Samsung plants.
In the last few years, Samsung had been focusing on less-expensive nations like India and Vietnam for production, however, it will continue operations in other Chinese mobile phone plant located in Huizhou, the company stated.
Greg Roh, Senior Analyst, Hyundai Motor Securities was quoted stating that Samsung does not need to stay in China amid rising workforce cost and its almost negligible Chinese market share. The mobile giant can be better off in Vietnam and Indian market, claimed Roh.
As per a report, the Tianjin facility manufactures 36 million mobile phones a year & Huizhou factory produces 72 million mobiles a year, whereas combined total production by Vietnamese factories is 240 million mobiles a year.