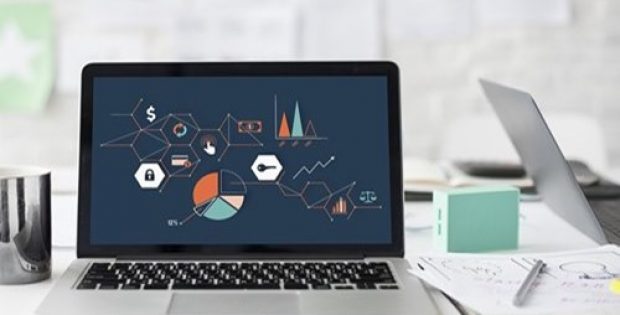 Verizon mentioned that though it has started rolling out the free version, it will take around three weeks before it becomes available widely
Reports confirm that leading telecommunication company Verizon has announced the free Call Filter feature which will provide subscribers with a spam filter, spam detection and ability to report numbers.
Apparently, it will let you determine the level of risk and help users block the network automatically, sending them directly to voicemail. An alert will be notified when the incoming call is probably a spam. Verizon had promised to roll out free Call Filter feature earlier in the week and fulfilled that promise, since previously it was a $2.99 per month per line option.
Citing reliable sources, to set it up this function Android and iOS users will simply need to download this app from the Google Play or App Store. After the installation of this app they can tap subscription status in the account and enrol it for the Android phones. For iPhone users, they need to just open the app, select get Call Filter option and then set up the service in the phones.
Verizon mentioned that recently it started rolling out the free version, but it will take around three weeks before it will become available widely. To sign up, one need not require an unlimited plan but currently it won't work with a Verizon prepaid plan.
Seemingly, the service will also run in older BlackBerrys, Windows Phones and basic phones, though certain features will differ.  For setting up of those devices, users will have to either log into "My Verizon" account on the company's website or call Verizon.
The S2.99 existing version of Call filter would still exist. Those who choose for this feature will also obtain Caller ID to find the unknown callers' name and the ability to create block lists and personal spam. Along with this, one can get a "robocall risk meter" that helps in ranking spam calls on the scale of high, medium, low on your call screen which is based on the fraud level risk.